Thread Rating:
My name is Lia from Glamour Gadgets & Gaming by Lia (YouTube) and I have two free tickets to giveaway for the major NIO Formula E - BlueSkyComing Event in London on 08/1/2018.
If you would like to enter this giveaway, visit the following link: 
bit.ly/2xFQpGa
You can also find me on Twitter @GGG_by_Lia and Facebook. 
Good Luck.
Giveaway ends - 04/10/2018 - (11.59 am)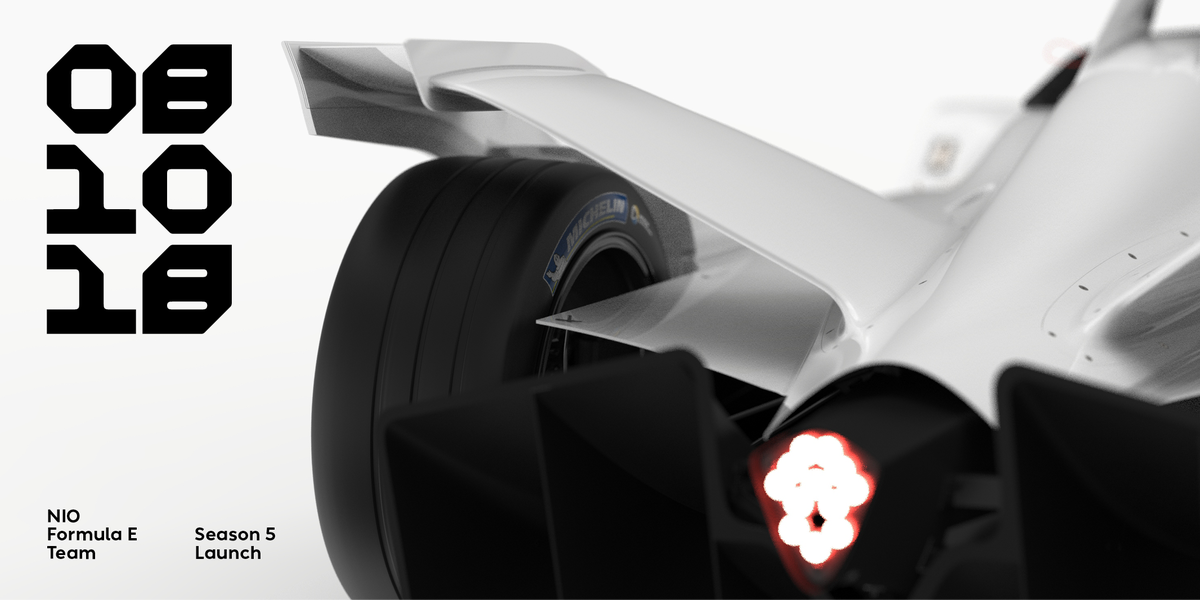 Users browsing this thread: 1 Guest(s)
Disclaimer: We are not affiliated, associated, authorized, endorsed by, or in any way officially connected with NIO, or any of its subsidiaries or its affiliates. The official NIO website can be found at https://www.nio.io. The name "NIO" as well as related names, marks, emblems and images are registered trademarks of NIO.


Powered By MyBB. Crafted by EreeCorp.