NIO Event Tickets - FREE - Printable Version
+- NIO Electric Vehicle Discussion Forum | talkNIO (
https://www.talknio.com
)
+-- Forum: General Discussion (
https://www.talknio.com/Forum-General-Discussion
)
+--- Forum: Introductions (
https://www.talknio.com/Forum-Introductions
)
+--- Thread: NIO Event Tickets - FREE (
/Thread-NIO-Event-Tickets-FREE
)
---
NIO Event Tickets - FREE -
Lia Al
- 09-26-2018
My name is Lia from Glamour Gadgets & Gaming by Lia (YouTube) and I have two free tickets to giveaway for the major NIO Formula E - BlueSkyComing Event in London on 08/1/2018.
If you would like to enter this giveaway, visit the following link: 
bit.ly/2xFQpGa
You can also find me on Twitter @GGG_by_Lia and Facebook. 
Good Luck.
Giveaway ends - 04/10/2018 - (11.59 am)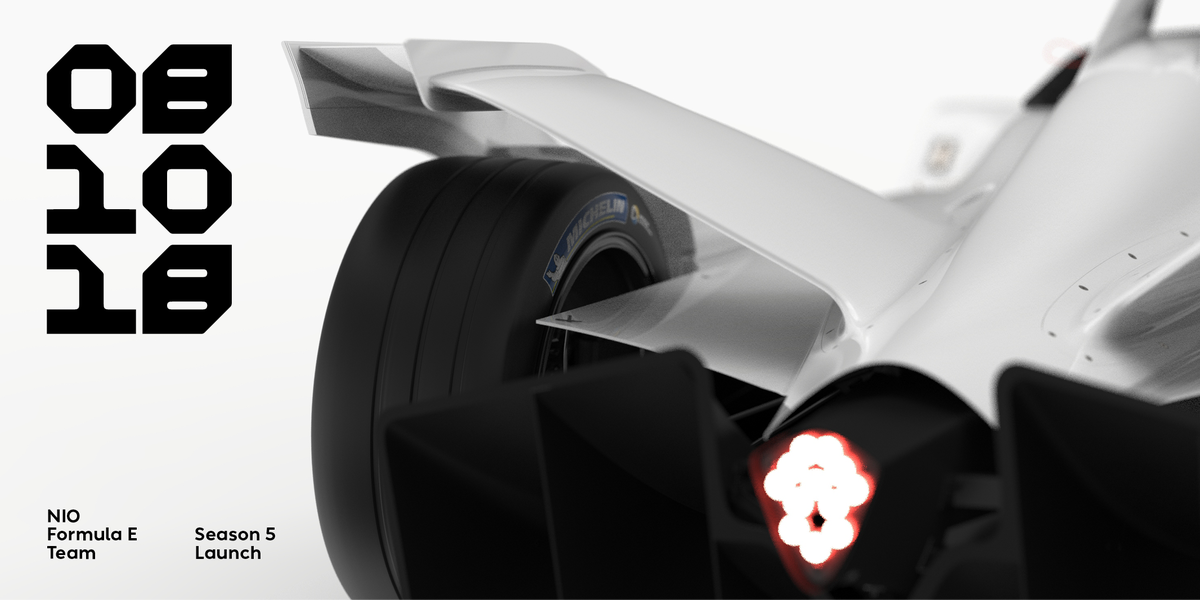 ---